Hi, I'm Frank Elavsky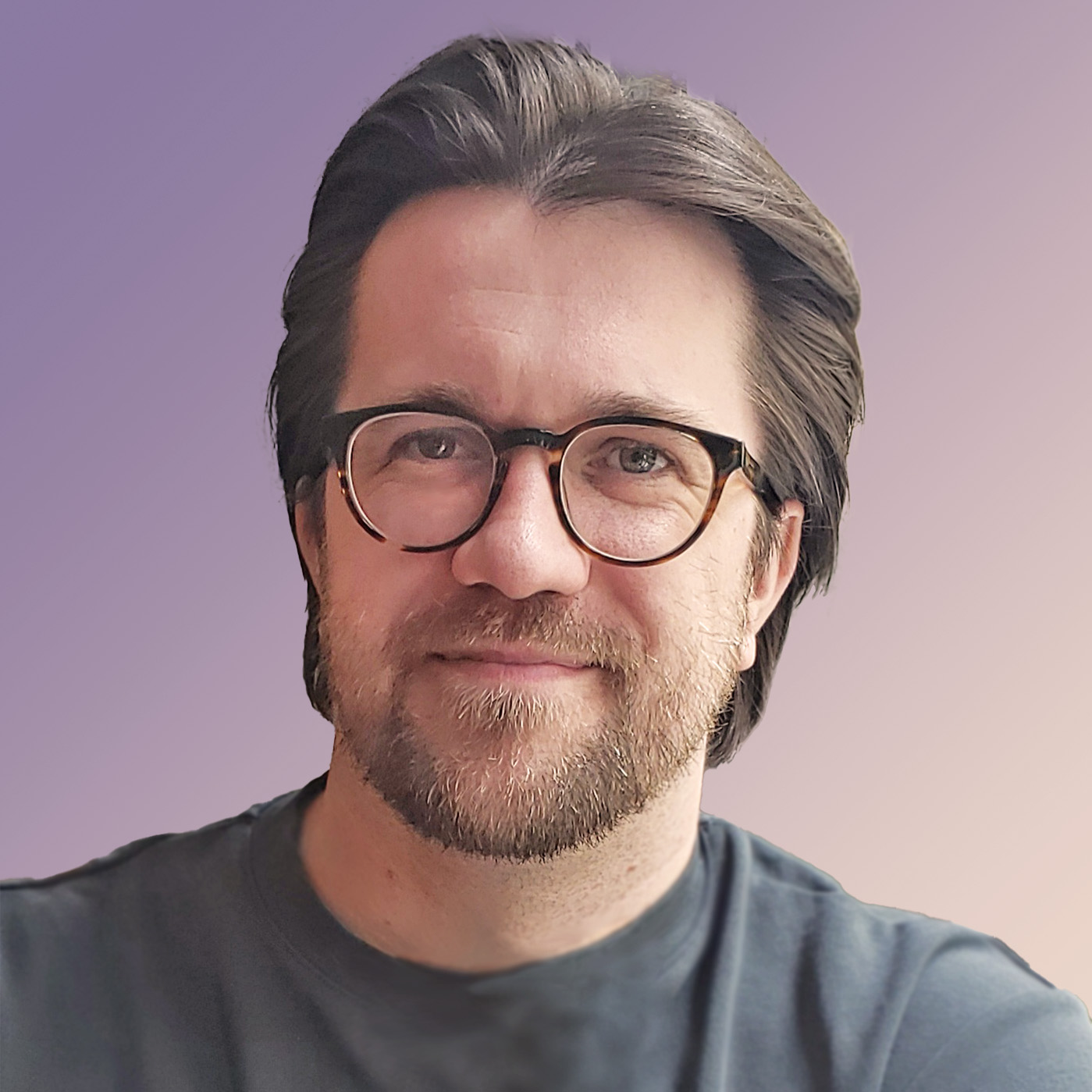 My background
Before embarking on a PhD I was a staff design systems engineer at Visa on their Data Experience team and lead contributor to the accessibility efforts of their first open source library, Visa Chart Components. We were able to do some pretty extraordinary things together and I am fortunate to have worked alongside such world-class folks.
Prior to Visa I had a high-octane 2 years at Northwestern University working for Research Computing Services providing data visualization support to over two dozen research projects across a wide range of disciplines. Several of my projects won awards and have been featured in over 60 research publications (including the privilege of being uncredited in the 2017 Nobel Lecture on Physics), 100+ web articles, 4 PhD theses, 4 graduate courses, and 9 textbooks.
In my early career (before Northwestern), I worked in federal policy analyzing large, complex medicare/medicaid datasets and building visualization tools for lawyers and policymakers.
Latest News
I was shortlisted for Impactful Community Leadership at the 2023 IIBs. I'm honored!
So happy to finally meet so many folks I know and respect in person at VIS this year.
We hosted Aimen Gaba (PhD at UMass) here at CMU for 2 weeks. Exciting things to come…
Our paper was accepted for IEEE VIS 23! Melbourne, here I come.
I was a student volunteer at DIS 23. What a blast!
Visualizing Knowledge 23 was outstanding. Helsinki is now one of my favorite cities.
I was at CHI in person! I saw so many wonderful folks. I look forward to the next time we can meet.
I passed my quals! (Research communication requirement)
We released the Chartability Workbook, v2.
I started working at Apple.
Latest Visits
| | |
| --- | --- |
| Oct 22–25, '23 | Presenting Work, IEEE VIS, Melbourne, Australia |
| Oct 13, '23 | Invited Speaker, NACIS, Pittsburgh, PA |
| Jul 9–14, '23 | Student Volunteer, DIS, CMU, Pittsburgh, PA |
| Jun 16–17, '23 | Invited Speaker, Visualizing Knowledge, Helsinki, Finland |
| Apr 29–May 2, '23 | Vacation, Copenhagen, Denmark |
| Apr 23–29, '23 | In-person, CHI, Hamburg, Germany |
| Apr 17, '23 | Panel Member, arXiv |
| Apr 12, '23 | Panel Member, DataViz DC Meetup |
| Mar 2, '23 | Panel Member, IRE-NICAR |
| Jan 26, '23 | Guest Lecture, Northwestern University |