Projects
These are a select collection of my favorite projects. You can find the code for some of them on GitHub.
Accessibility-focused
Data Navigator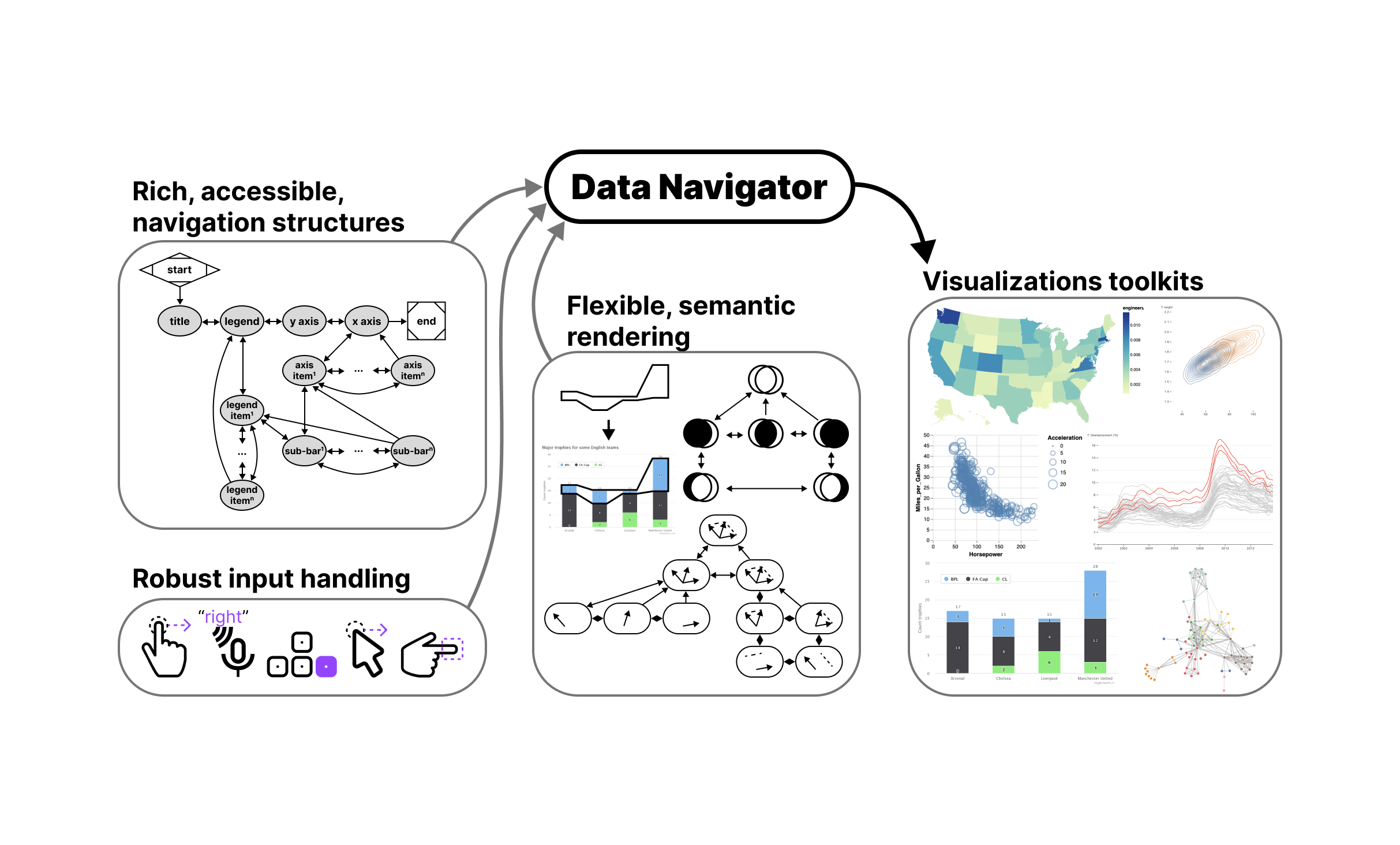 Data Navigator is a system for creating accessible data structures that can be navigated with a variety of assistive technologies.
Chartability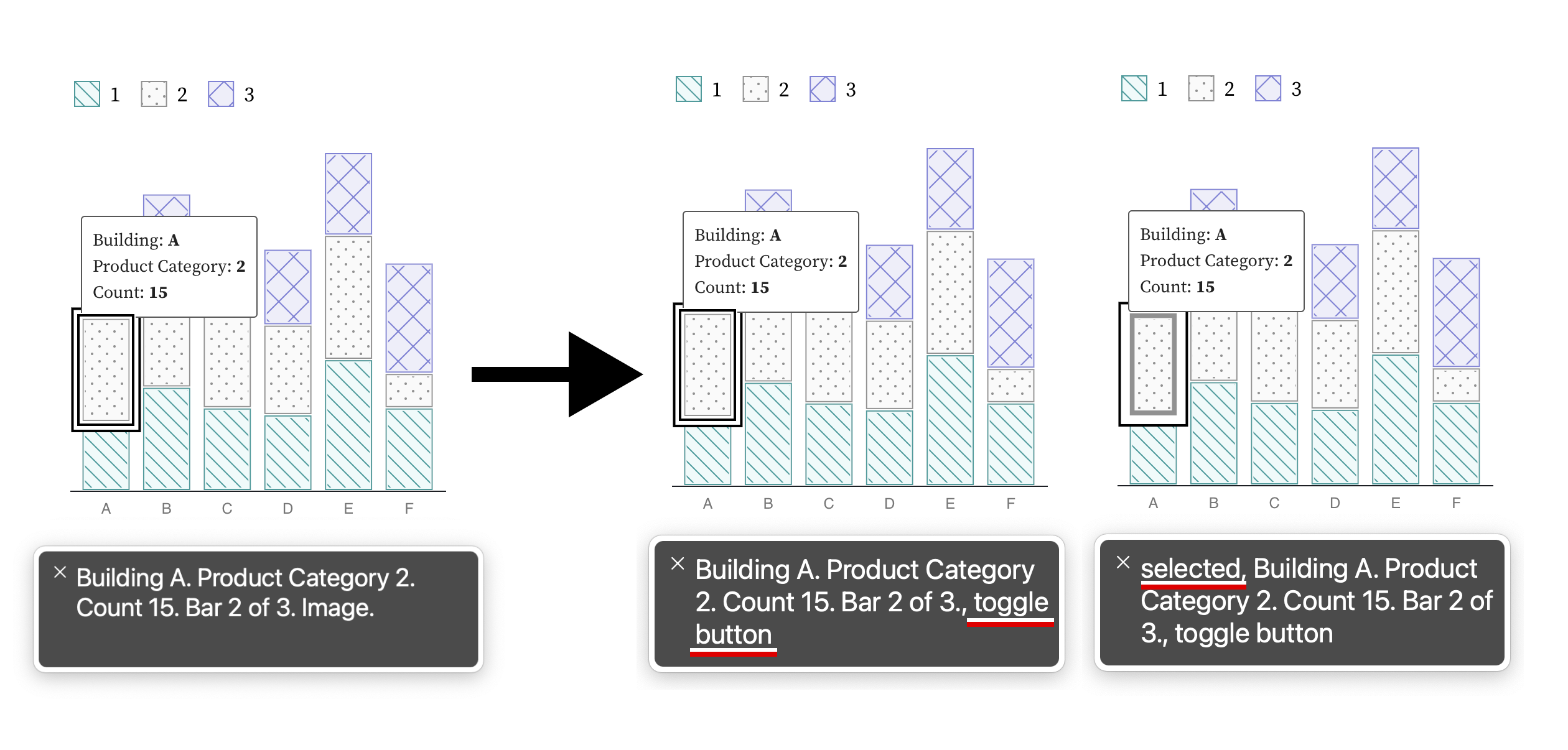 Chartability is a set of principles and heuristics for evaluating the accessibility of data experiences.
Older (No Accessibility Guaranteed)